Obama responds to Tire Nichols video: 'vicious and unwarranted beatings'
Former President Barack Obama reacted to the death of Tire Nichols on Saturday after Memphis police released a graphic body camera and surveillance video showing him being brutally beaten by five officers.
In a joint tweet, Barack and Michelle Obama said Nichols' death is a "painful reminder" for America.
"The vicious and wanton beating of Tire Nichols and his ultimate death at the hands of five Memphis police officers is just the latest, painful reminder of how far America still has to go to fix the way we police our streets," the Obamas said.
Nichols died days after Memphis police arrested him for alleged "reckless driving" on January 7.
DEATH OF TIRE NICHOLS: LAW ENFORCEMENT GROUP 'FURIED' BY ALLEGED ASSAULT DURING TRAFFIC STOP
Another confrontation occurred after officers caught up with Nichols and left the man complaining of shortness of breath.
"As he attempted to arrest the suspect, another confrontation occurred; however, the suspect was eventually apprehended," he added. MPD said. "Subsequently, the suspect complained of shortness of breath, in which case an ambulance was called to the scene."
TIRE NICHOLS VIDEO: MEMPHIS AUTHORITIES RELEASE IMAGES OF DEADLY TRAFFIC STOP
Nichols was taken to St. Francis Hospital in Memphis in critical condition, but died later on January 10.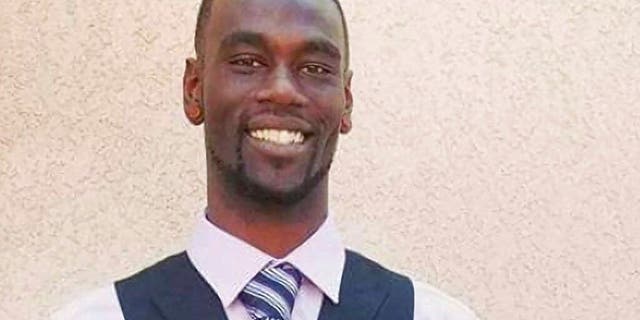 Shortly before releasing the video relating to Nichols' traffic stop, Memphis Police Chief Cerelyn Davis said the officers' conduct was "beyond George Floyd".
"So, you know, I have to say that this video illustrates images that I've never seen in my career before perpetrated by police officers. You know, for me, it was beyond Rodney King. For me, it was beyond George Floyd. Just the way these officers physically asserted themselves to Mr. Nichols. And even the aggressiveness with language was appalling," Davis said.
Nichols can be heard saying "I didn't do anything" in the body camera video as officers pulled him out of the car during the traffic stop.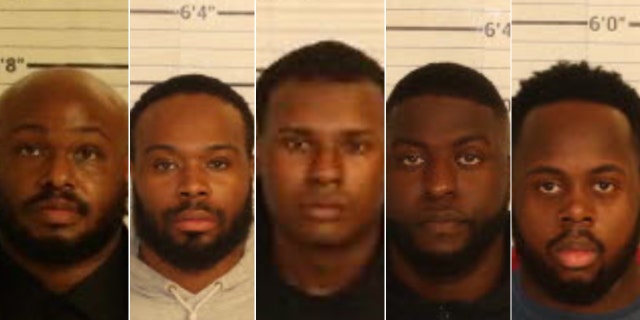 "Watch out, I'm going to bludgeon you," an officer said.
In the video, officers are seen punching, kicking and beating Nichols with a baton repeatedly.
TOU
Five former Memphis police officers were fired after the incident and are charged with second-degree murder, aggravated assault and other counts.